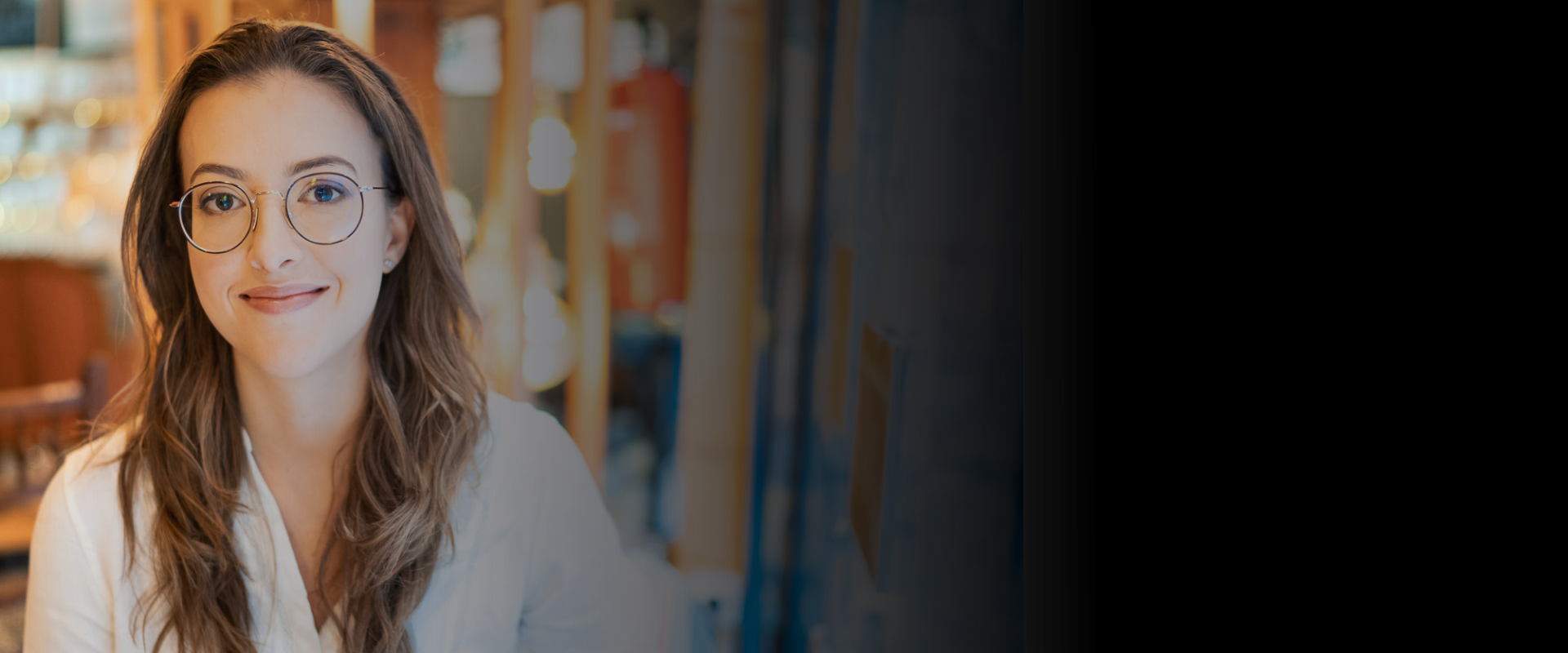 Welcome!
Are you an expat experiencing difficulties? Are you looking for a therapist who can help you past difficult experiences in your life? And do you want to get through this in English or Portuguese? Or are you not in the area but looking for online therapy? I am an individual and couples therapist and I see clients during online sessions in Portuguese or English.
My goal is to help you develop a greater sense of security and engagement with yourself and with others. My goal is to help you explore new possibilities of relating to yourself, to others, and to situations in your life so that you can experience greater emotional balance and more meaning in your life and in your relationships.
Due to the pandemic and as meta-analysis has shown that online therapy can be as effective as in-person therapy, I am currently available exclusively for online sessions. I have more than five years of experience in online therapy. If you are looking for a therapist to help you with issues like anxiety, stress, depression, insecurities, or problems in your relationships, don't hesitate to contact me. I want to help you overcome your struggles and I want to support you to grow in gaining greater satisfaction in your life and in your relationships.